What makes us special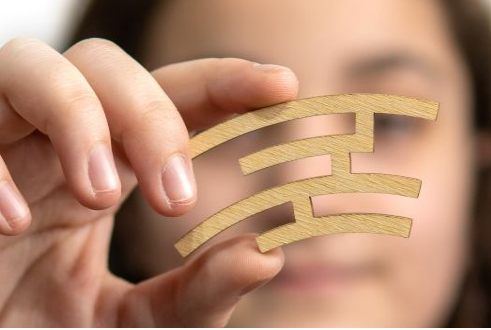 About Us
An unforgettable adventure experience for 8+ years
We are the creators of popular escape rooms in Leipzig. For more than 8 years, Escape Welt organizes in-person exciting games for our customers. The last year, we also started to produce handcrafted puzzle toys made from natural wood that now you can order online.
We aim to attract people to play. Escape Welt Team created each product with love and passion. So that you will enjoy the game for sure!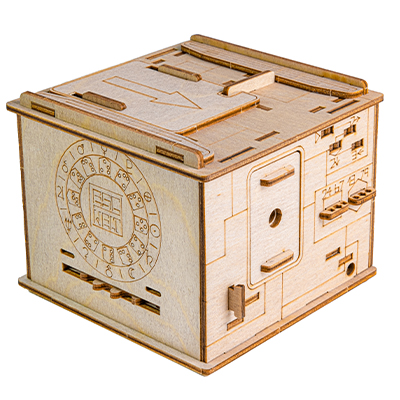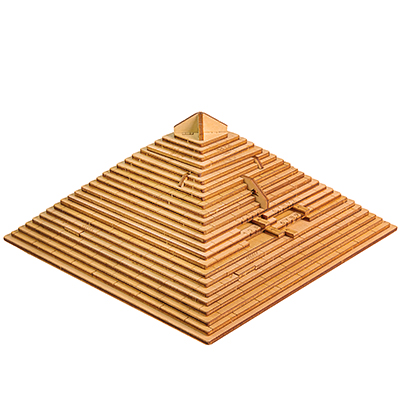 Escape Box
Quest Pyramid
Unravel the secrets of Ancient Egypt!
Only 76 items at this price left on our website!
Buy now